Thank you for visiting our website.
We want you to feel welcome and know that you are among friends. We are a church that cares about you and your needs. Our church is a family of believers that provides people a place to belong, a place where they can grow, laugh, feel safe, love and be loved.
We believe that the solution to all of life's trouble and pain is a personal encounter with Jesus Christ. Our worship and praise, along with our music and the ministry of the Word, create an atmosphere that brings God and man together. We welcome you to join with us as we seek His face for an outpouring of His Spirit upon our community.
Be blessed as you visit our site.
Gerald D. Morris, Pastor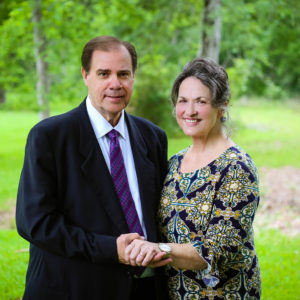 Online Giving
1st UPC is a growing, thriving church full of promise and potential! We assure you, if you choose to give to 1st UPC, it will be used with utmost care and deeply appreciated. God bless you and thank you.
How Do I Meet People?
1st UPC is not a place for spectators. It is a place for team members. Whether you are a five-year old child, a ninety-five year old grandparent, a busy mom, or a businessman with big responsibilities, we want you to be a part of our church family. There are many ways that you can learn, serve, and grow at the 1st UPC.
Sermons
All services at the First Church are recorded and audio CD's can be purchased through our Media department. You are welcome to listen to the sermons we have archived here.
Schedule, Directions, and Contact Info
Services: Sunday at 10 am and 5:00 pm and Wednesday at 7 pm.
(Sunday morning service only on holiday weekends)
Office Hours: Monday-Thursday from 8:30 am to 3:30 pm. Church Location & Address: 404 East Church Street, Livingston, TX 77351. (map) Mailing Address: P.O. Box 847, Livingston, TX 77351 Telephone & Fax: Tel: (936) 327-4721 | Fax: (936) 327-7010 Email: 1stupcemail@gmail.com