Gerald D. Morris, Pastor
Pastor Gerald D. Morris was born in Houston, Texas. While attending high school he received a call from God to the ministry. His pastor, Rev. James L. Kilgore, became his mentor and gave him guidance throughout the four years he attended Texas Bible College. During this time he assisted with the youth department at Life Tabernacle and began ministering in surrounding churches until he graduated from TBC in 1971. At that time he began a full-time evangelist ministry.
In 1972, he married Brenda Williams from Austin, Texas and together they continued to travel all across the United States ministering in many churches. In 1974, the Morris' moved to Flushing Queens in New York City to open a new church under the auspices of the General Home Missions Division of the United Pentecostal Church International. They pastored The Apostolic Lighthouse of Flushing NYC until 1983. While living in NYC, both of their children were born, a daughter, Melissa, and a son, Gerald II.
In 1983, the hand of God directed the Morris' to Livingston and they became the pastor of the 1st United Pentecostal Church of Livingston in March of 1983. During their pastorate in Livingston their family has grown.
They are the excited grandparents of four grandchildren, Gerald III, Maylie, Cooper, and Avery.
The 1st UPC family is proud to have Brenda Morris as their pastor's wife. With her gifted writing ability, she has authored many Easter dramas that have touched and changed the lives of many.
Her compassion and love for people have made her a sought-after speaker at many different ladies' functions. She is a delightful, sensitive human being that finds her greatest joy in serving others. Most of all she has a smile for everyone and a gift for making everyone's day a little brighter.
Church Board
Bryan Baskin, Stanley Crow,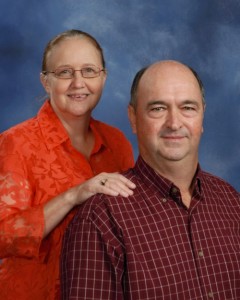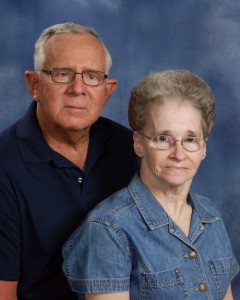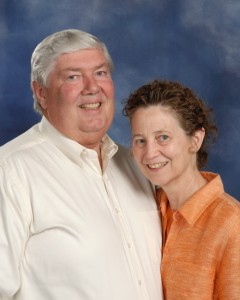 Jerry McCulley, Billy McPike, and Charlie Moore